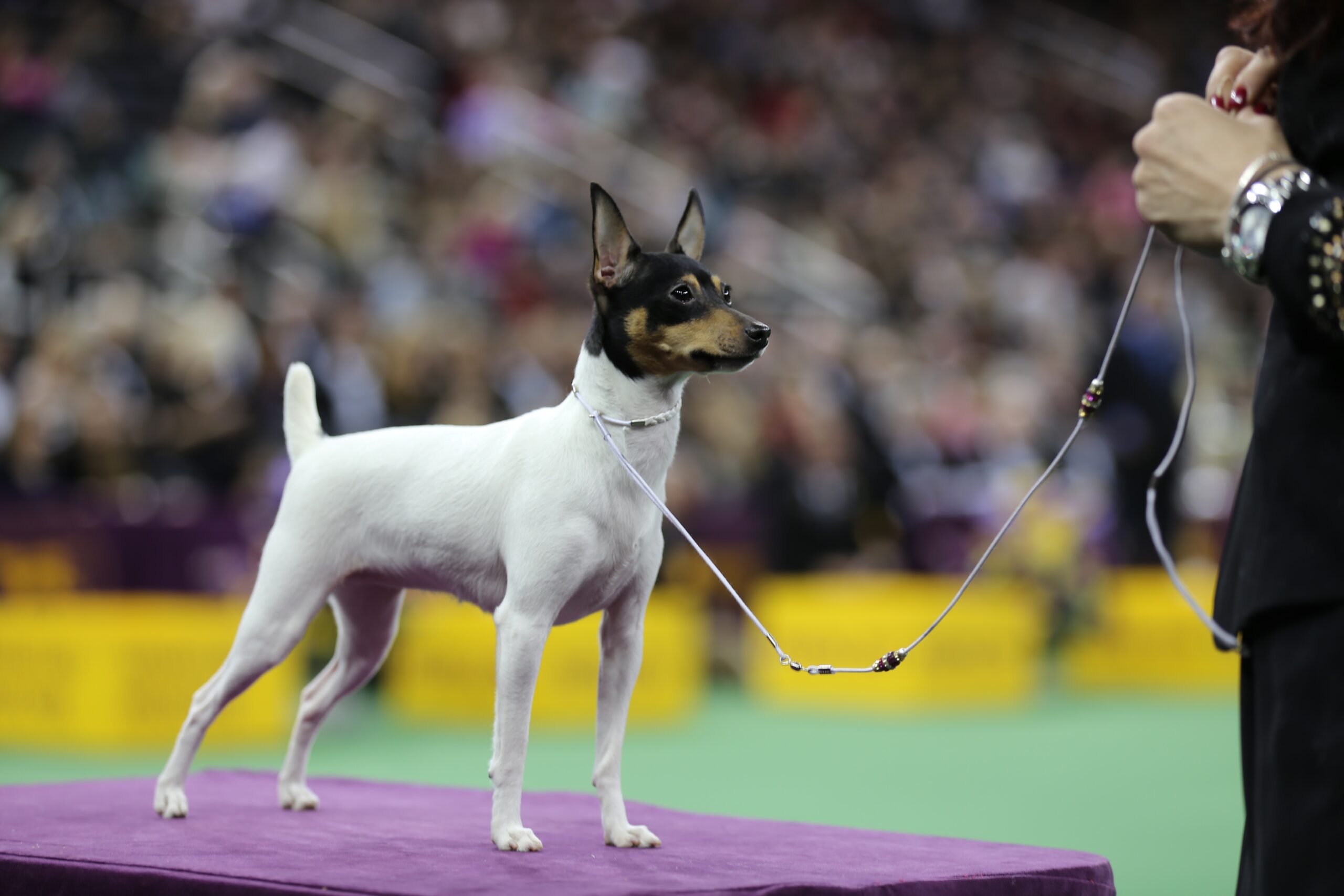 01 Oct

Great Apps for Tracking Your Pet's Health
Great Apps for Tracking Your Pet's Health
The primary obligation associated with having pets is the responsibility to ensure your pet's health. The task of ensuring your pet's health is much easier thanks to mobile apps that monitor and help improve your pet's well-being.
Activity Monitors and Trackers
One of the most important factors in keeping your pet healthy and happy is a regular exercise. The integration of smart devices and low-code solutions for app development has resulted in an explosion of apps that track activity for humans. There's no reason that your pet cannot take part in the fun also!
Wag or Rover are two apps for dog walking which are quite like. Both apps connect you with a highly-qualified dog walker. Both are available for iPhone as well as Android. The Rover dog walk app provides pictures along with an outline of the route your dog took and messages. Wag lets you monitor your dog's walking route in real time through GPS and receiving a report from your walker at the conclusion of your dog's walk. Both apps allow you to make sure your pet is getting enough exercise, as well as keeping a record of their activities and behavior.
Activity tracking apps can be taken to an even higher level when they are paired with smartphones. FitBark is an application that connects to a specific GPS collar, which allows you to track the exact location of your dog and the location of your phone, wherever you may be. It's not just an excellent method to monitor the level of activity your dog is, but also gives you an assurance that you'll locate your pet if you go missing.
Health Logs and Journals
Protecting your pet's health may be more than just the use of an activity tracker, or a virtual "check-in" during your absence. In the end, there's more to health than exercise! One of the most beneficial characteristics of a pet app is the capability to gather and communicate important data about your pet in a simple way.
The main goal on DogSync is coordination between all the other care providers for your pet such as family members or dog pet sitters. Every pet's "pack" notes the tasks they've performed for your pet, ensuring that all the needs of your pet are fulfilled, while avoiding duplicate efforts and too many treats! The app provides instant notifications to all members of the pack which makes it more effective and efficient than random texting.
Pet Pal is more of an account detailing your pet's personal information and medical information, in an format easy to share with your veterinarian or another caregiver it's almost like an electronic medical record. With the capacity to include numerous details about several animals, Pet Pal is great when you are a foster parent or simply have a huge pet family!
Training and Guidance
From halting behaviors that could result in injury, to making sure your pet adheres to medications and grooming regimens, training plays an important role in keeping your pet healthy. Since a significant element of a successful training program is the consistency of practice, apps which help you monitor your pet's progress and provide guidance for your the next steps are essential!
The Puppr app offers detailed instructions for training, which include pictures and videos, to assist you in training your dog to perform a range of commands, ranging from basic obedience to more complicated behavior along with "tricks." A unique feature is the capability to monitor progress and the inclusion of master classes makes Puppr seem more like an achievement-based dog app rather more than just a training application.
If your dog is experiencing problems with behavior that you believe you're not capable of handling by yourself You might want to consider GoodPup. The GoodPup app lets you connect with professionals who are live for video-based training sessions. It's definitely a more expensive option, but if require expert assistance with your training it could be worth the cost!
Your pets should enjoy the same chances of being healthy as person else in the family. A few simple downloads on your mobile device or tablet can make making sure they are healthy much easier and even more enjoyable!
about the author:Lewis Robinson is a business consultant who specializes in sales and CRM. But, on weekends and during his spare time, writing articles on subjects which he's strongly about, with pets being among those interests.